Commissioned Art
Hire us to create a one-of-a-kind fine art piece for you!
Here are 6 techniques you can choose from. The six samples below are all using the same subject matter on purpose, to show you how different each technique can look (I paint more than just buildings!). To see more examples, just click the link below each technique.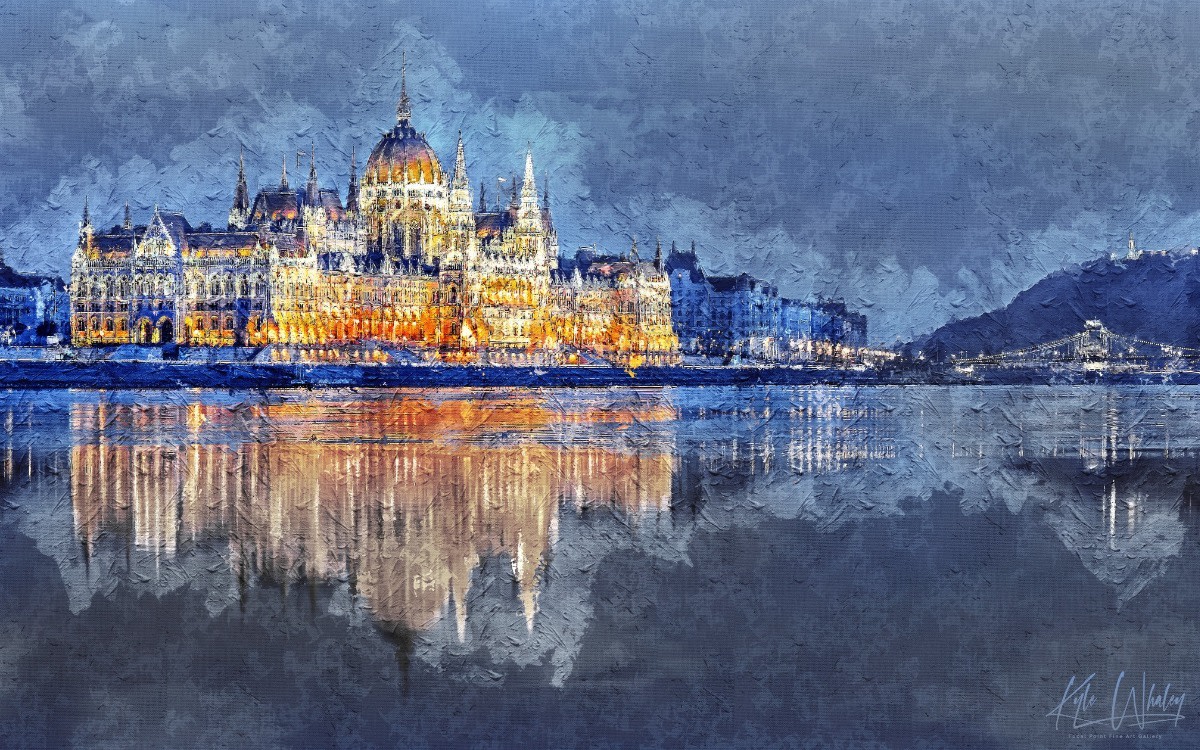 OIL PAINTINGS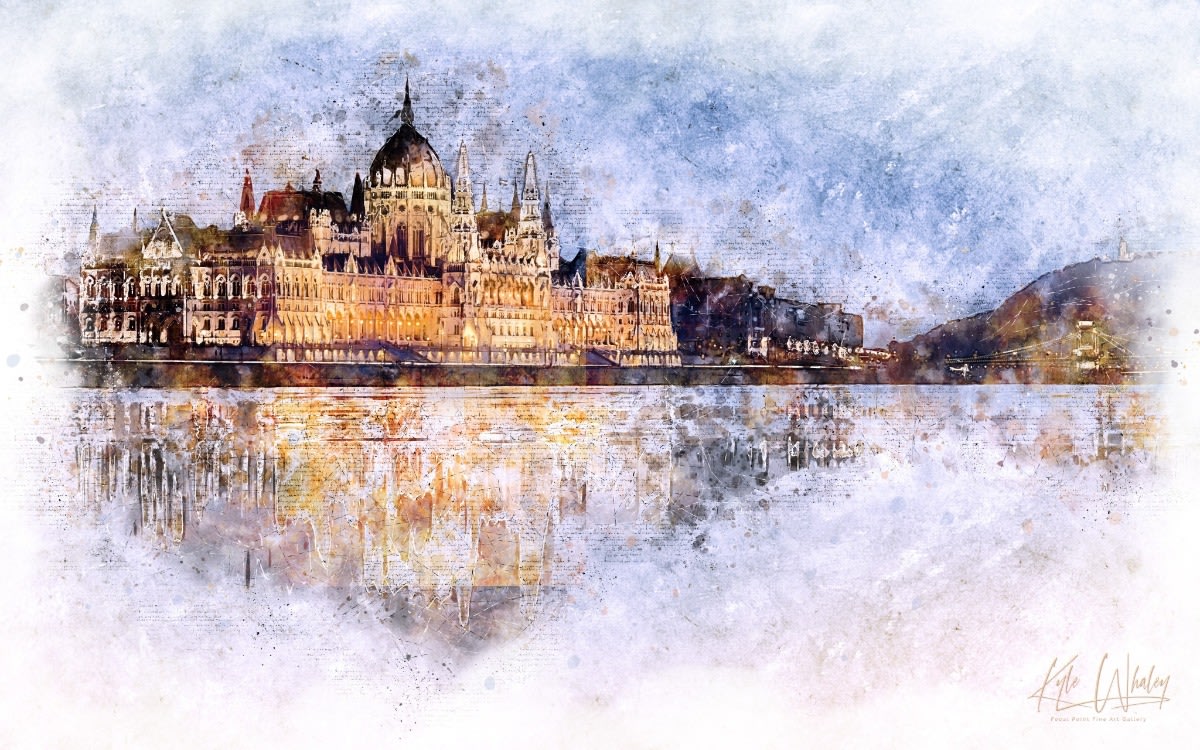 WATERCOLOR PAINTINGS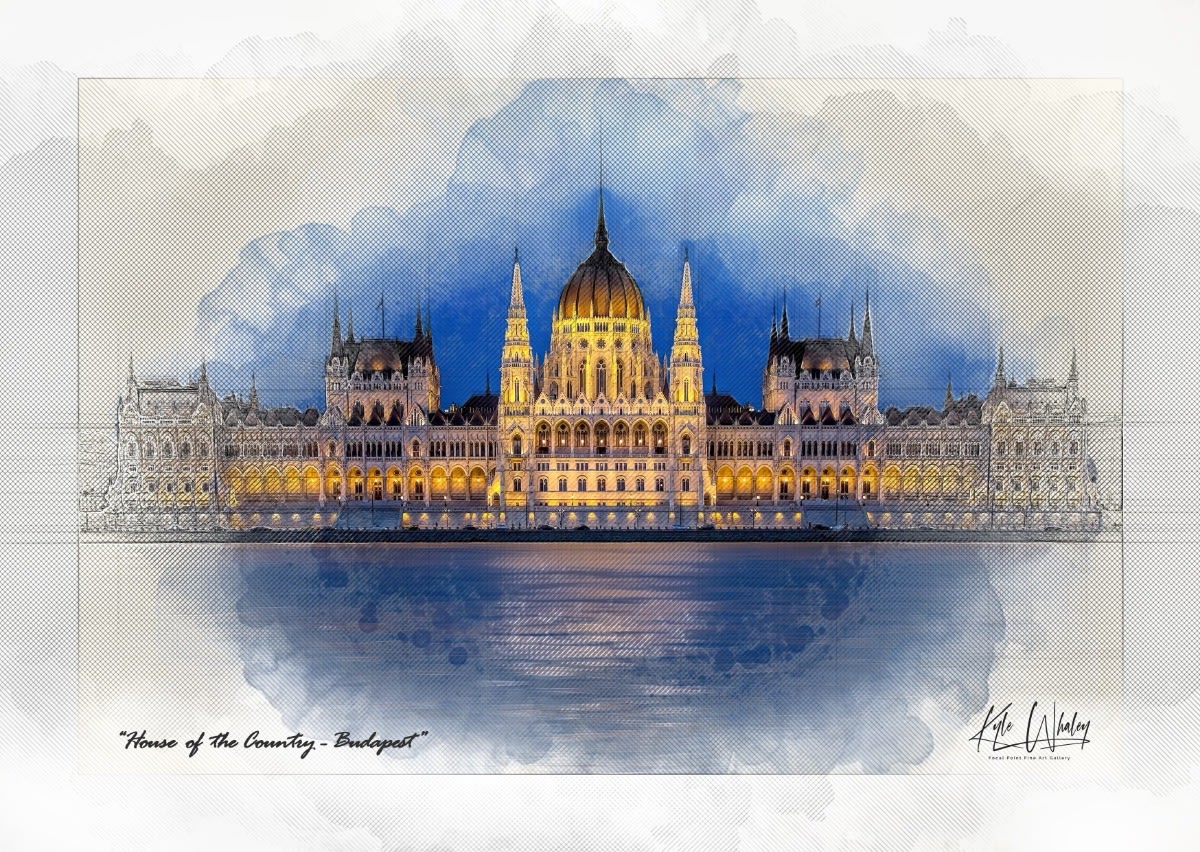 ARCHITECTURAL SKETCH-ART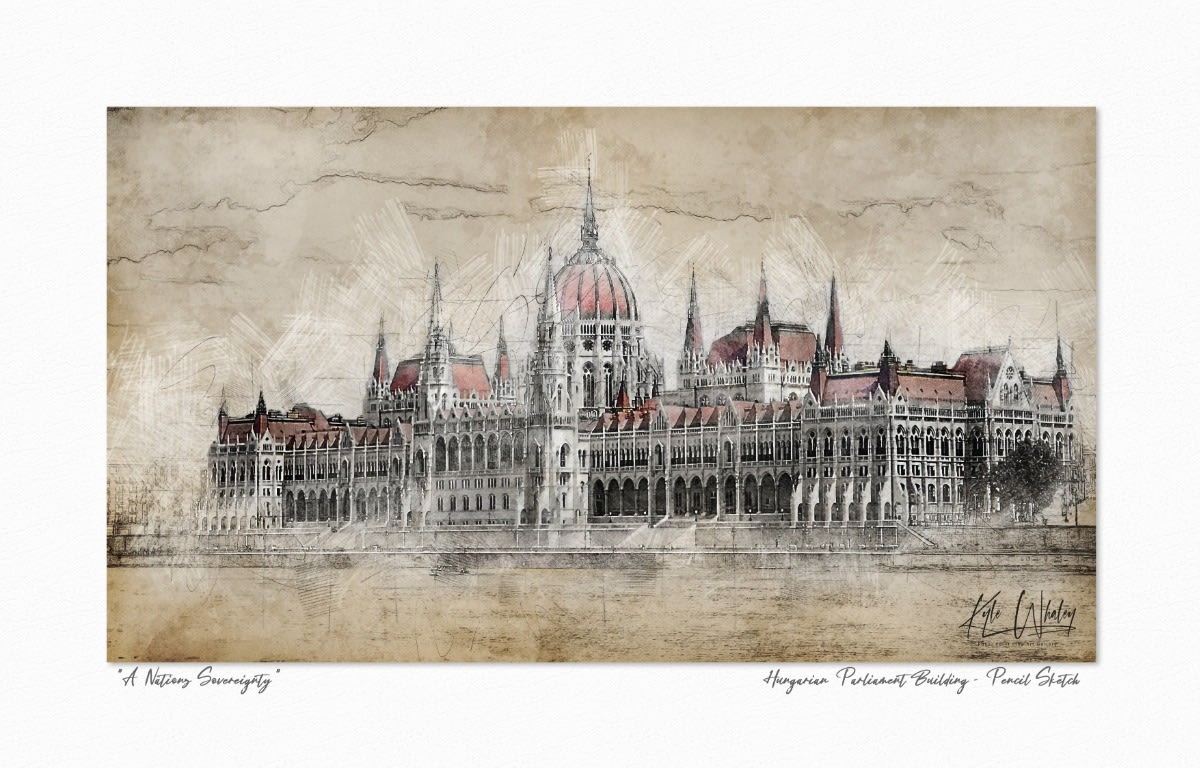 INK OR PENCIL DRAWINGS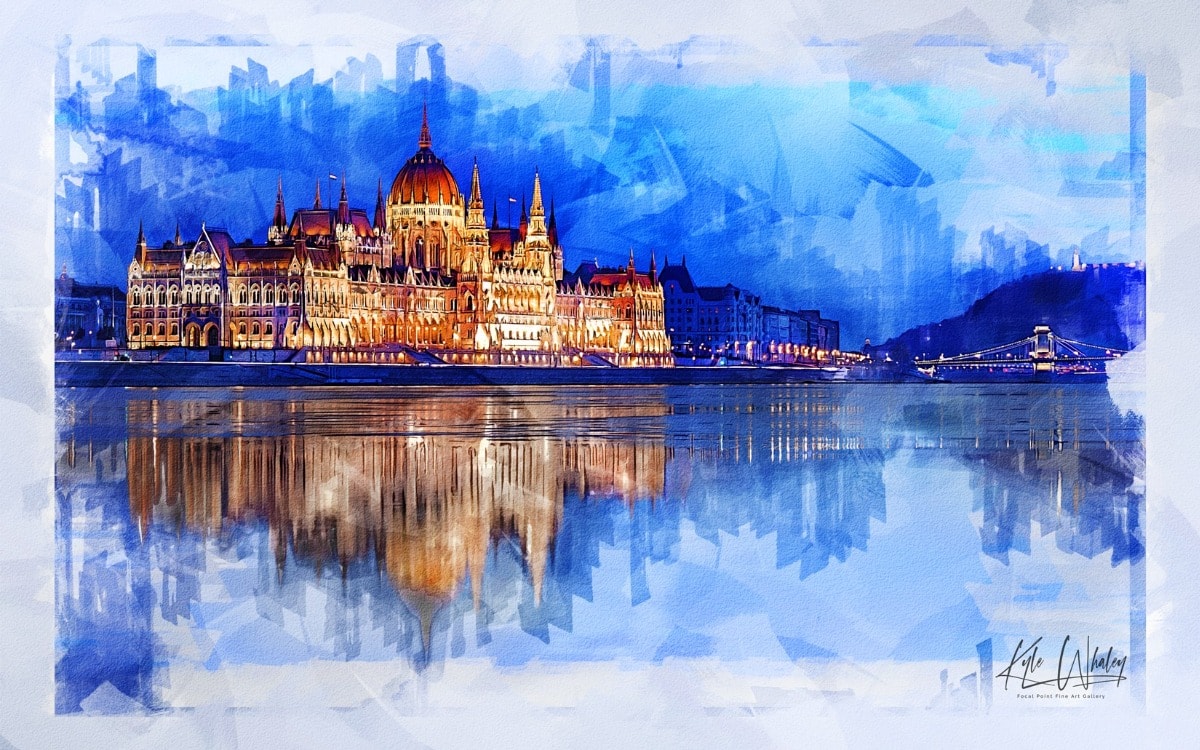 MARKER SKETCH-ART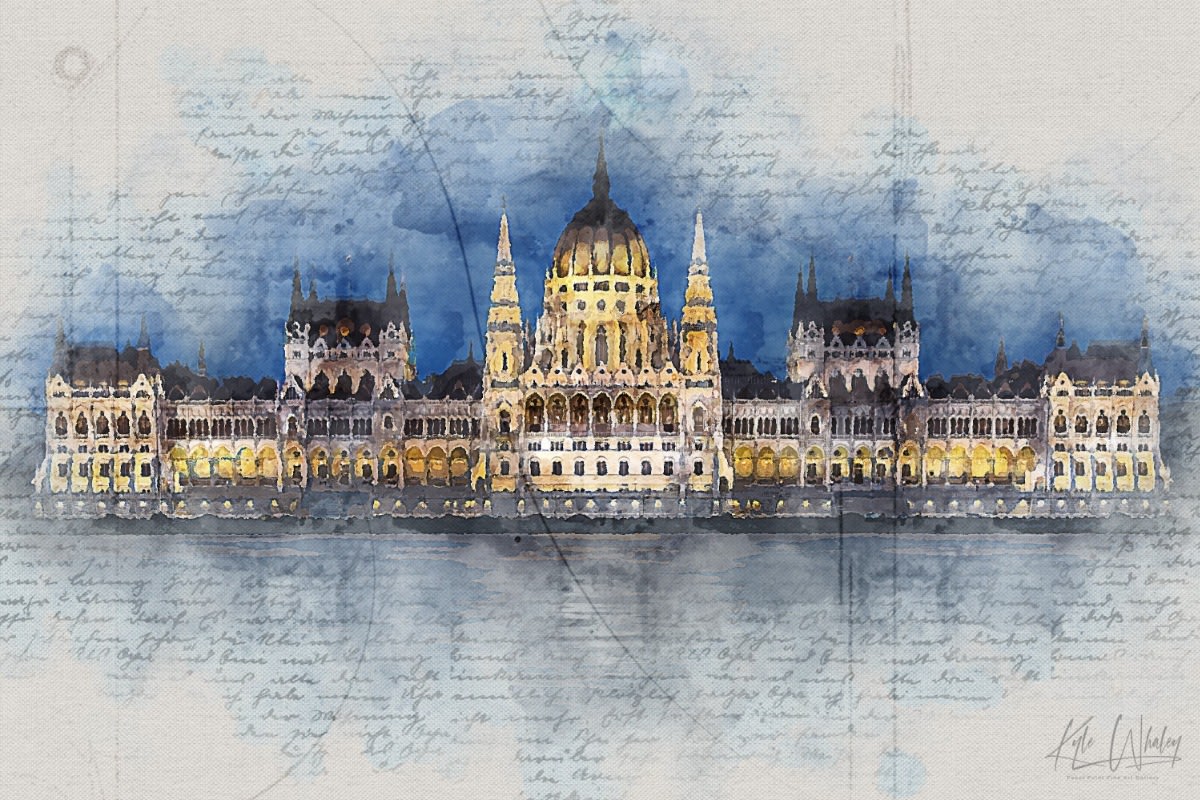 MIXED MEDIA ART
1
SEND OR PICK AN IMAGE THAT YOU WANT
Picking the right photo and making sure it is quality (in focus and not pixelated) is important. We need a digital copy (JPG, PNG or TIFF) of your photo uploaded to our email. If you're planning on a large art piece like a 40x60 print, then you definitely want to make sure it is high resolution (300 dpi or higher). We can help and will advise you if we think what you sent may be problematic. Then select which option you are purchasing (see below). We abide by all copyright laws, either you or we (if you are selecting one of our images) need to own copyright on the image.
2
CHOOSE YOUR TECHNIQUE & DETAILS
Choose what kind of art you want... Oil Painting, Watercolor painting, Architectural Sketch-Art, Ink or Pencil Drawing, Marker Sketch-Art, or Mixed Media Art. There are samples above of each technique. Then let us know exactly how big you intend the final piece should be (does that include the size of frame or matting?), and what medium you intend (printed on Canvas, Watercolor Paper, Metal, etc.). Then let us know if you have any specific color schemes you are trying to match (send us color samples) and we will do our best to accommodate. Then finalize payment so we can get started on your commissioned art.
3
VIEW PROOF IN OUR PRIVATE CLIENT GALLERY
Once artwork is completed, we will send you an access code to log into our Private Client Gallery on our website. Here you will see your art proof(s). At this point, you can make any minor tweaks if desired, we usually will conduct this via phone chat or screen share with you. We want your piece of art to be perfect! Once approval is given, then you will have access to our private client gallery for 7 days to finalize your fulfillment order (finish the check out process, choose your size, medium and finishes), which will send your order to our print-house for fulfillment and delivery.
PRICING OPTIONS
Fair Prices. One Of-A-Kind Fine Art.
OPTION A:
1 Original Image
1 Technique Chosen
1 Proof of Final Art
You provide ONE original image, choose ONE technique, and you will receive "ONE" version proof of your final art. Choose between the different techniques that are listed above. This is the lowest cost method for getting customized commissioned art, but you are limited in your options.
Remember, these options (A-C) are just the fee to hire the artist to create your customized art. You decide what medium to print on, sizing, finishes, etc... those costs will be collected when you check out and place your final order (that way you can customize how you want it to look).
OPTION B:
1 Original Image
2 Techniques Chosen
2 Proofs of Final Art
You provide ONE original image, choose TWO techniques, and you will receive "TWO" version proofs of your final art. Choose between the different techniques that are listed above.
If you like variety, this will provide you with some options. If you're not sure if you will like oil painting or watercolor better... do both and then decide. Variety is the spice of life. You are allowed to order from either proof or from both if that floats your boat! Again just more options for you to see. Both proofs will be taken from same original image.
OPTION C:
2 Original Images
2 Techniques Chosen Per Image
4 Proofs of Final Art
You provide TWO original images, choose TWO techniques per image, and you will receive "TWO" version proofs of your final art for each original image... which means FOUR total final art proofs. Choose between the different techniques that are listed above.
This is for the art lover who intends to gift one of the art pieces, and then wants one for themself too. Or just keep both for yourself! When it is all said and done, you will have two versions of two different images and all FOUR images are available for purchase when you check out. This is a volume discount.
FAQs - Commissioned Art
(Please read before ordering)
How long will it take before I see the art?
Typical turn-around time for custom art like this is 3-4 weeks of creation time before you would see your proof(s). Once proof is signed off by client, then normal production time for printing and delivery. It could be faster than this, but 3-4 weeks should be your expectations. If you need it sooner there is a RUSH FEE of $150 added to your order and we will have proof(s) to you in 7 days as an added option, just let us know at time of ordering. Please keep all this in mind when ordering for a special occasion like a birthday, Christmas or Mothers Day.
What is my total cost when ordering commissioned art?
When hiring us for commissioned work, you pick your pricing option above (Option A:$195, B:$295 or C:$395)... that is the cost to hire the artist to create the final proofs. This part is collected upfront. Once the final art proofs are completed, then you need to order your final art which needs to be done through our website. You will do this from our Private Client Gallery (pricing is no different from our other galleries). You will choose the proof(s) you want to order, select your medium, select your sizing, select your finishes... that will get you a fulfillment total (cost to make the print). Then at checkout you will decide your shipping method and taxes will also be added to your total.
So for example, if you chose option A ($195), and ordered the final painting on gallery wrapped canvas. that was 20 x 12 size ($260.40), and chose standard shipping ($14.99) and we were delivering to a Colorado address (taxes = $23.44). Your total cost would be everything added up.... $493.83 total ($195 upfront, and $298.83 when finished) for a Custom One-Of-A-Kind piece of fine-art!
How do I cancel or change my order?
You can't cancel or change your order, that is the nature of ordering custom fine art... it is custom. Once your order is received and in cue, it is final. No Returns, No Refunds.
Who owns the rights to the fine art that is commissioned?
The answer.... Depends! 1) If you used your own image for us to reproduce, then you will own limited rights to the finished art, and that art will be a one-of-a-kind piece... not to be reproduced by us unless by your instructions. We still hold the digital artwork rights of the piece, so any reproductions must be ordered through our website, can't bring it down to Walgreens to make prints. Limited rights do NOT allow you to resell our artwork in any way. 2) If you used one of our beautiful images/photographs to create your commissioned fine art, then you will own the physical art that gets delivered to you, but it may not be a one-of-a-kind piece... since we reserve the right to sell it in our galleries as an open edition to other potential clients (since it was our licensed image to begin with), we own all the rights to these images.
A word about the artwork
In full transparency, all commissioned artworks are digital masterpieces. Meaning, we are painting or sketching using a digital platform (usually from a large digital sketchpad that simulates hundreds of different brushes and mediums), We are NOT using actual oil paints (which can take weeks to cure) or actual watercolor inks. This allows the artist (Kyle) to design and create with much more efficiency and control, without minimizing quality. Kyle is a trained artist in both real mediums (meaning brush to canvas... actual oil painting, watercolor paintings, sketches, photography, etc.) and is also a trained digital artist - painting with pixels (photoshop, illustrator, and using a digital sketch tablet). He was an Art Major in college, then worked as an artist for many years in the private sector. To learn more about Kyle, click on "More Info" tab and then "About the Artist".
We will give you suggestions on choosing the appropriate medium (ie: Canvas, Acrylic) to the art piece.... meaning if you selected a watercolor technique, then you would likely print the final piece on watercolor paper that absorbs the ink the same way a true watercolor painting does, it bleeds into it. If you selected oil painting technique, then we wouldn't suggest watercolor paper, you would want to use museum quality canvas wrap as your medium. Depending on the technique chosen, there can be variations in color, variations in clarity, pixelization and intended imperfections in the final art, all part of the art process...these are not mistakes (a true artist never makes mistakes, just unintended strokes of brilliance!).
Can the Artist sign the artwork?
All of our finished artworks are Artist Signed. When signing original art, we usually try and either sign in the lower right hand corner, not too noticeable but where it is still legible... or if your print has white space at the bottom, many times we will date it on the left bottom and sign it on the right bottom just underneath the artwork. You can see examples of the Artist's signature on some of our examples above.
What if something needs to be changed on the final proof?
We pride ourselves in our quality and customer satisfaction. We know that art is subjective and everyone has different tastes when it comes to art, please make sure that you like our technique samples before committing as your final art piece will be along those same lines. The custom art process, especially the way we set it up price wise... does not lend itself to multiple revisions. If we set it up that way, you would be paying five times as much for this custom artwork. So within reason we will work with you on revisions. Most of these issues can be avoided by setting the proper expectations... like if you provide a photo of all your grandkids and want an oil painting technique, then the artist will first ask how much detail do you want in the final piece, realism vs impressionist. If you want something that almost represents a photo, then realism is what you should choose. If you want to capture the essence of the grandchildren with strong broad strokes (which means less detail), which will give it a more impressionistic or modeled look, then let us know in advance. This needs to be decided prior to start. We guarantee you won't like the final piece, you will love it!
Can major editing be done to my image?
In most cases we are able to do major editing on a image if need be. Like for instance, if your original photo is damaged and we need to clean up a tear in the photo or maybe remove a scratch, etc. If we are asked to remove one head from someone in one picture and place it on the body in another picture, and make it look natural.... can we do it, probably. These are all possible, but not included in the flat rate options. These kind of edits take a bit of time to complete. All major editing (if requested) will be billed separately at $150 per hour. If these edits are requested, artist will let you know if request is doable/reasonable and give you an estimate of time it may take, client will approve the extra cost prior to starting. Any minor clean up of an image (like removing some dust, sharpening, or color correcting) is not considered major and is included with package options.
Artist reserves the right to adjust these prices in the future
The above pricing for personal one-of-a-kind artwork commissions is somewhat of a risk for the artist. You'd be hard pressed to find a quality artist put this type of package together. I'm not saying you couldn't find a starving artist somewhere that would be willing to work for food in exchange for one-of-a-kind paintings. But seasoned quality artists rarely do this, normally they will stand firm at 5 to 10x this rate for commissioned work, and it is also based on size of the project. This is just me being fully transparent... If demand for these commissioned art pieces start to rise, and pipeline fills up with orders to the extent artist starts to not have a life anymore, then said artist reserves the right to alter/increase these prices in order to limit number of customers. It is a whole supply & demand thing.
How do I contact customer support?
The artist is your customer support, we aren't a large art factory that spews out simulated art. Everything is custom. The artist will be in contact with you throughout the entire process, and you will have our email to communicate with them too. When emailing us, please be sure to give us all your contact information, including name, phone, email and mailing address. Then be as specific in your email as possible. Our email is kyle@focalpointfineart.com