Our Fine Art Becomes Your Focal Point!
What you put on your walls matters!
Start exploring by clicking a category below, If you are new to our site...start with Gallery 1, 2 or 3 first to get to know our art.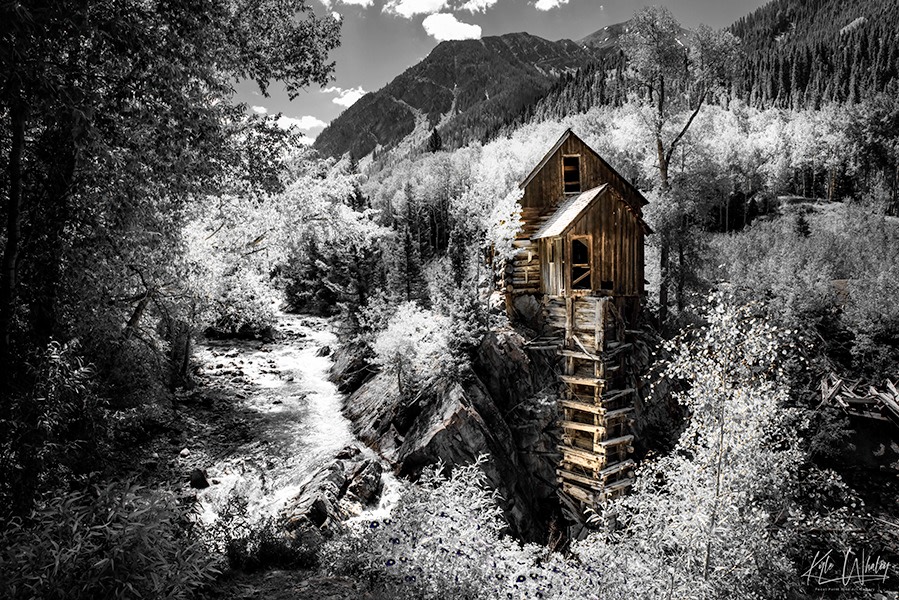 CONTAINS IMAGES TAKEN THROUGH THE LENS OF KYLE WHALEY. MANY CATEGORIES TO CHOOSE FROM.
HIRE US TO CREATE A MASTERPIECE
SEND US A PHOTO OR USE ONE OF OUR IMAGES... WE WILL CREATE A ONE-OF-A-KIND FINE ART PIECE FOR YOU. CHOOSE WHAT TECHNIQUE YOU WANT... 6 TO CHOOSE FROM! SELECT THE SIZE OF THE FINAL ART, MEDIUM AND COLOR SCHEME YOU PREFER. THESE ARE AFFORDABLY PRICED. SEE OUR CLIENTS REVIEWS!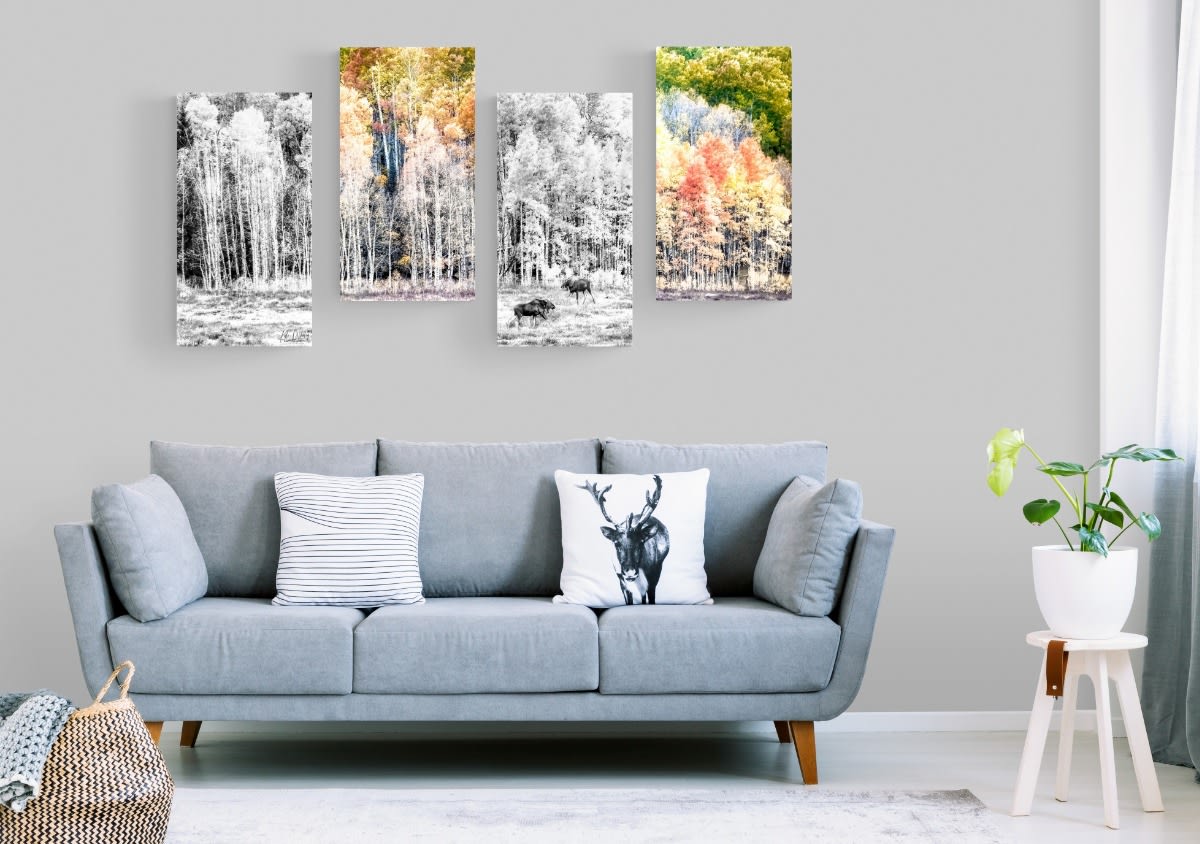 CONTAINS MULTI-PANEL ART THAT USES THE NEGATIVE SPACE OF THE WALL AS PART OF THE ART ELEMENT.
UPLOAD A QUALITY IMAGE THAT YOU OWN AND ORDER THROUGH OUR ELITE PRINT SERVICES... CREATING GALLERY QUALITY ART THAT YOU WILL BE PROUD OF! PRINT ON MUSEUM QUALITY CANVAS, METAL, ACRYLIC, MANY TYPES OF FINE ART PAPERS, AND EVEN PRINT ON WOOD.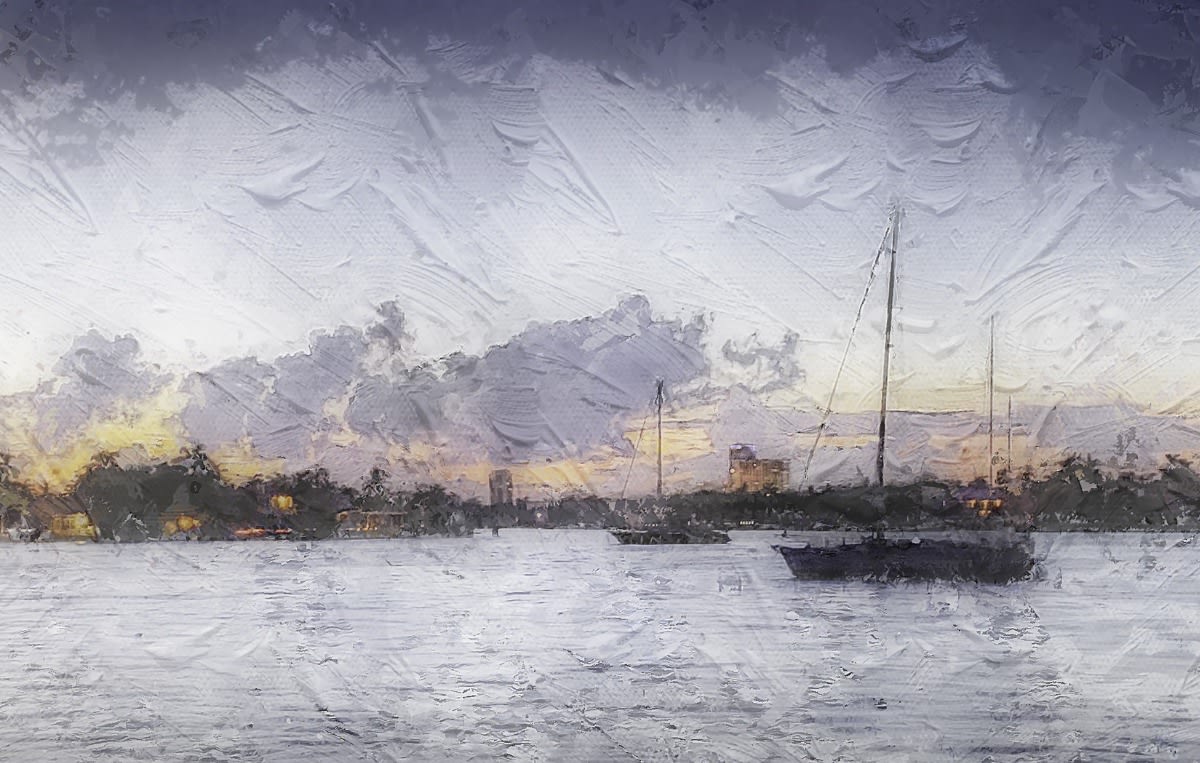 CONTAINS OIL PAINTINGS, WATERCOLOR PAINTINGS, PENCIL & INK SKETCHES, DIGITAL & MIXED MEDIA ART.
IT'S A QUICK READ BUT WILL HELP YOU UNDERSTAND THE PROCESS OF CHOOSING MEDIUMS (ie: Metal, Acrylic, various Papers), WALL MOUNTS (ie: how it will hang on the wall), AND SIZING ISSUES, ALL OF WHICH IS YOUR RESPONSIBILITY TO GET IT RIGHT BEFORE SUBMITTING ORDER.